Gold, Silver or Platinum Savings Account
Storage in Switzerland
GoldRepublic enables investors to save gold, silver and platinum bullion. You can save gold, silver and platinum starting from as low as €50,-. You will have the flexibility of being able to cancel or adjust your savings programme at any time, free of charge. What's more, GoldRepublic provides a buy-back guarantee allowing you to easily sell your bullion at your convenience. It is also possible to buy bullion in addition to the monthly amount you are saving using the same account.
Monthly investment of a fixed amount starting at 50 euro in physical precious metal
50% discount on transaction costs on purchase
Automatically debited from you bank account
Flexible to adjust and cancel
Dollar Cost Averaging (DCA) spreads the exchange rate risk
Saving precious metals with one of our savings plans is especially easy if you have an European (SEPA) bank account. GoldRepublic debits your bank account at the end of every month. On the first business day of every month, all savings orders are executed against a 50% discount to our regular fees.
If you have a non-SEPA bank account, then you can wire a monthly amount for which we automatically buy gold, silver or platinum against the same discount. However, in some cases, bank wire fees may be too high to justify a monthly recurring savings plan in gold, silver or platinum.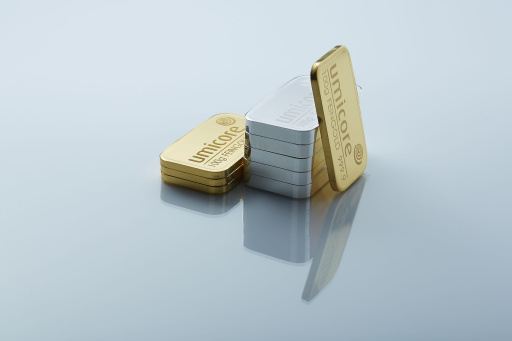 Saving in gold, silver, and platinum is a great way to ensure that your wealth is preserved. Gold is seen as a store of value, and its value has been increasing steadily over the years. Here you find five facts on the benefits of saving in gold.
1.

Gold has been seen as a special and valuable commodity throughout history. 
2.

Owning gold can act as a hedge against both inflation and deflation. 
3.

Gold is a global store of value and can provide financial cover during times of geopolitical and macroeconomic uncertainty.
4.

Gold is an excellent way to diversify your portfolio, since it is not correlated to stocks and other financial instruments. 
5.

The price of gold has been steadily increasing over the last 50 years.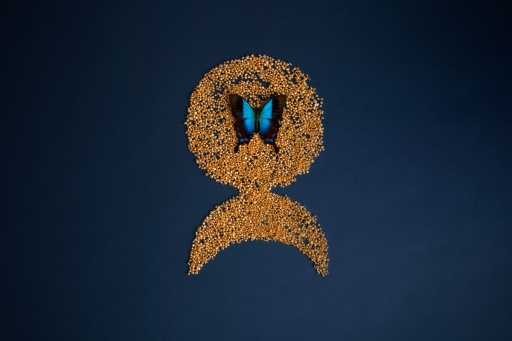 When you open a savings account with GoldRepublic you authorize us to buy bullion for you every month on a specified date. Because you will be buying bullion with many other of our investors, you get the benefit of a great purchase price every month - one you'd never be able to enjoy if you would buy bullion on an individual basis. You then only pay 0.5% in transaction costs for the monthly purchase. Alternatively, the staggered purchase of bullion is another easy way to achieve an advantageous average purchase price.
Your purchased bullion is immediately stored - safe and insured - in an independent, professional safe in Amsterdam, Zürich or Frankfurt. The gold and silver purchased for you is supplied by recognized London bullion market (LBMA) foundries. The LBMA hallmark guarantees quality. The same foundries ensure that the bullion are mined and processed in a people-friendly and environmentally friendly manner.
An investment in physical precious metal at GoldRepublic offers a form of wealth insurance and an opportunity to realise good returns; however, it also entails risks and is therefore not suitable for every investor. It is important that you gain a good understanding of the characteristics and risks of investing in physical precious metal before you take an investment decision. In addition, you should also carefully consider whether an investment in physical precious metal is suitable for you in view of your experience, investment horizon, other investments, financial position, risk appetite and other relevant circumstances.
Click here for more information about the risks of investing in precious metals at GoldRepublic.