Buy Silver: The Benefits of Investing in Silver
Storage in Zürich, Amsterdam and Frankfurt
In the past 15 years, silver prices have grown an impressive 350%
Store your silver without VAT in bonded warehouses in Switzerland or Germany
You have 100% legal ownership of your physical silver
Buy-back guarantee
GoldRepublic offers the possibility to buy silver bullion easily, safely and at affordable prices.
In just a few easy steps you can set up your own account, and start investing in 5 minutes. Using this account you can buy, sell and manage your silver investments. Your account provides you with a real-time overview of the current value of your silver position. In addition, you will be able to track the your barnumbers and verify that those are safely stored with one of the independent vault operators like Loomis or Brink's. 
GoldRepublic provides a buy-back guarantee allowing you to easily sell your silver at any time. If wanted, you can have the silver physically delivered to your home as well. This way GoldRepublic offers you the ideal combination of the safety of physical silver and the flexibility of online trading.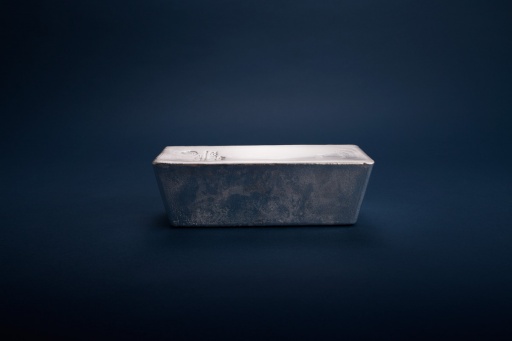 Investing in physical silver can be a great way to diversify and secure your portfolio. Silver offers a number of benefits that make it a desirable asset to add to any investor's portfolio. Silver is real money, it is a tangible, hard asset, it is cheap, and it outperforms gold in bull markets. Silver has also been historically used as a medium of exchange and is a great hedge against inflation.
Additionally, silver is used in a variety of industries, from electronics to medical applications, and its industrial use is on the rise. Investing in physical silver is an excellent way to protect your wealth and ensure long-term returns.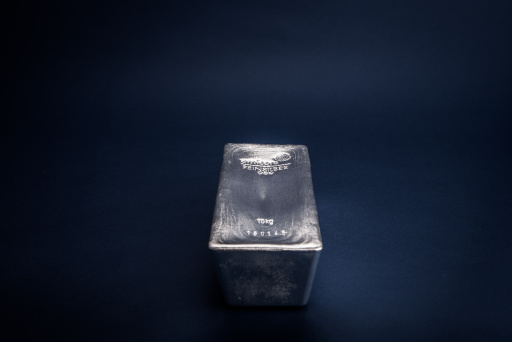 GoldRepublic takes all of the management aspects of buying physical silver out of your hands. After you have bought the silver, you don't need to worry about transport, insurance or storage. Buying silver at GoldRepublic means that your silver is insured and safely stored by an independent, specialized safe operator in the Netherlands or Switzerland immediately after the silver has been bought.
GoldRepublic makes it possible to possess a fraction of a larger silver bar, from quantities as small as 1 gram, and we ensure that you pay prices usually only seen in the professional precious metals trade. You are not charged any production or delivery costs as long as the silver remains stored in the safe.
Click here for more information about risks of investing in precious metals at GoldRepublic.