We Sell and Store Precious Metals
What Are Precious Metals?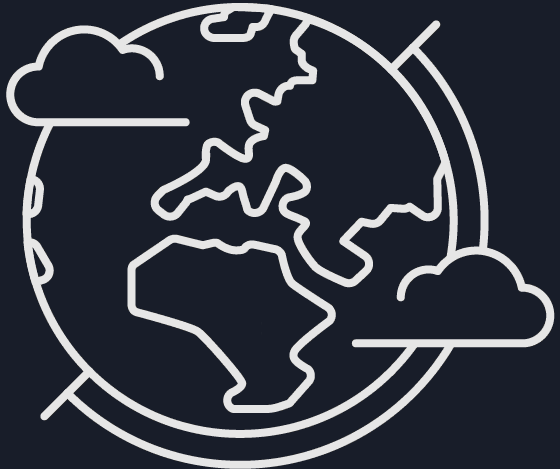 Precious metals are extremely rare natural occurring elements. As an illustration, all the gold that has ever been mined would fit into just two Olympic-size swimming pools.
Precious metals such as gold and silver have been used as currencies for thousands of years. They are very suitable as money due to their rarity and durability.
Why Invest in Precious Metals?
Today's
paper money
is continuously being debased. Central banks do not restrain from printing all the money they need. Inflation is today's preferred policy.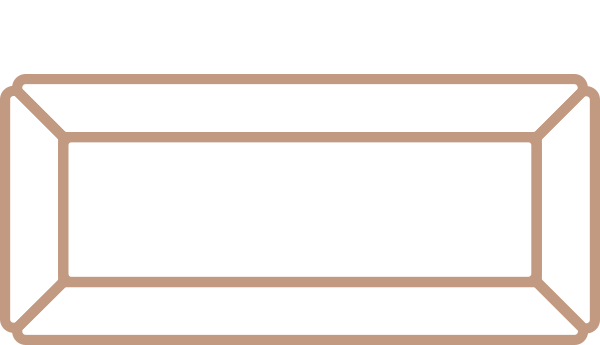 Gold is scarce. Its supply cannot be increased by a central bank or government, contrary to paper currencies. Physical gold has no third-party risk.
Stocks and bonds tend to move up and down together. As an illustration, stock prices moved little since 2000, while gold prices have quadrupled.
Precious metals behave contrary to traditional asset classes. An investment portfolio with gold is therefore less volatile than without gold.
The financial crisis of '08 has proven that banks can become insolvent overnight. Bank depositors might lose most of their savings. Bail-in laws give government the right to confiscate (part of) your bank deposits.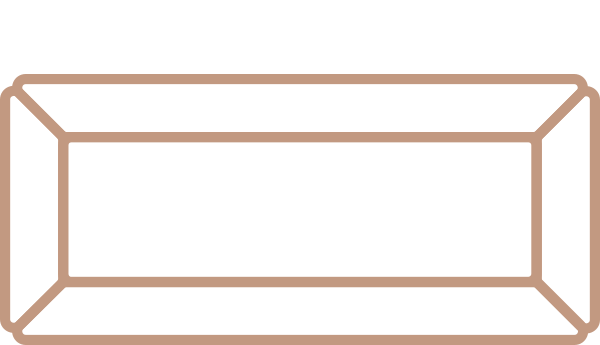 Gold is one of the few assets without counterparty risk. Whenever there is a "flight to quality" in a market panic, hard assets like gold profit. Precious metals offer protection against a financial or banking crisis.
Why Choose GoldRepublic?
It's Easy
Invest in physical bullion with outright ownership without inconvenience
Easy to buy 24/7 precious metals
Manage your portfolio online
Sell bullion and withdraw funds at any time
100% Ownership
Directly stored and insured in one of our professionally managed vaults
Outright ownership: you will receive the bar numbers of the bars you own
100% fully allocated gold, silver and platinum
You have full legal title to your precious metals
Withdraw your bullion at any time
Buy Back Guarantee
We give a full buy back guarantee for all your bullion stored in our vaults
High liquidity: sell your bullion whenever you want
Withdraw your money at any time
It's Safe
Professional storage by independent, third-party vault operators
100% insured against theft and damage
Only newly cast "Good Delivery" bars from LBMA-accredited refiners
Daily ownership verification and periodic third-party audits
Fully licensed by the Dutch Authority for the Financial Markets (AFM)
How It Works
You Buy Real, Physical Bullion Online
When you place an order, it is directly transmitted to the refiner. The refiner supplies a newly minted bar. You are the sole owner of a bar if you reserve it, or else co-owner of one or more bars.
Highly Secure Transport to the Vault
The bullion is transported to the vault in a highly secure armored truck and is always fully insured.
Choose Your Storage Option
Your bullion is directly stored in a high security vault, you can also have it delivered to your home
Store it in our vaults
Professional storage by independent, third-party vault operators

Choose your own vault location: Switzerland, Germany or the Netherlands

100% insured against theft and damage

Withdraw your bullion at any time
Deliver it to your home
Have your bullion delivered to your home

Insurance companies do not cover precious metals stored outside high security vaults

You lose our buy back guarantee

Additional charges apply
How Affordable Are Precious Metals?
We Work with Trusted Partners
All our bars are newly cast "Good Delivery" bars from LBMA-accredited refiners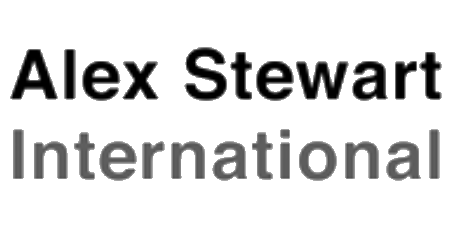 Our investors' holdings are independently audited by Alex Stewart International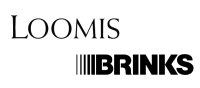 All our customers' bullion is stored in vaults operated by Brinks and Loomis
Get Started!
Open an account for free and discover how easy
it is to trade physical bullion with GoldRepublic