Our mission is to make investing in physical bullion accessible to all investors big and small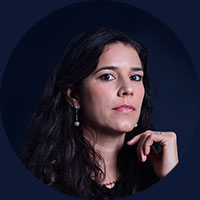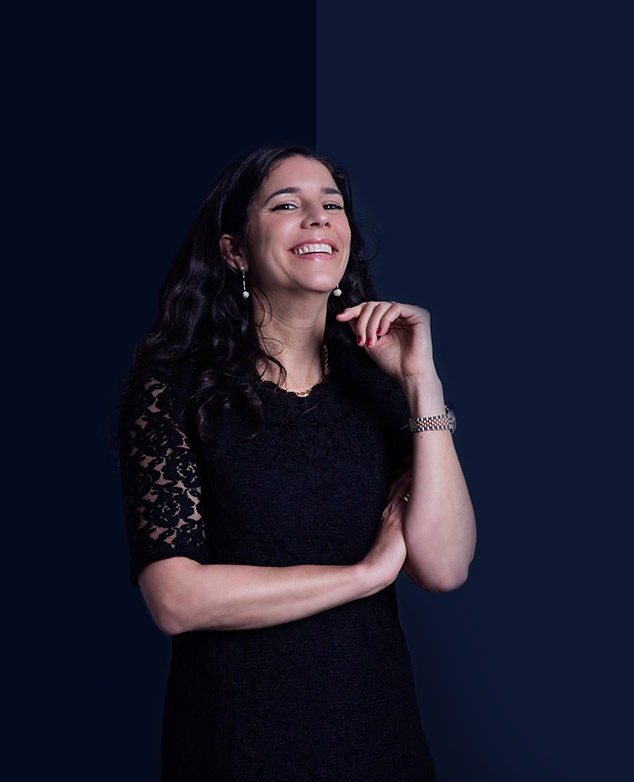 Marleen
Evertsz
Chief Executive Officer / Partner
Marleen Evertsz is co-founder and chief executive officer of GoldRepublic. Previously she worked for Optiver, a leading market maker. As managing director she oversaw all US operations and over 150 option traders. Upon returning to the Netherlands, she discovered how complicated investing in precious metals was. Soon thereafter GoldRepublic was born. Her passion and drive are also being noticed by others. Quote magazine recently called her one of their "favorite power women."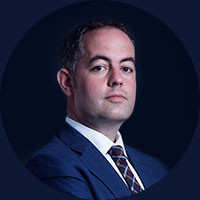 Alex
Butter
Chief Technical Officer
Alex Butter is chief technical officer of GoldRepublic. He has a proven track record in successfully managing large IT projects. Before joining GoldRepublic in 2010, he worked for Staalbankiers, a Dutch private bank. He is responsible for the state-of-the-art online trading platform of GoldRepublic, which has proven to be a success and is now licensed to various providers of precious metals as a white label solution.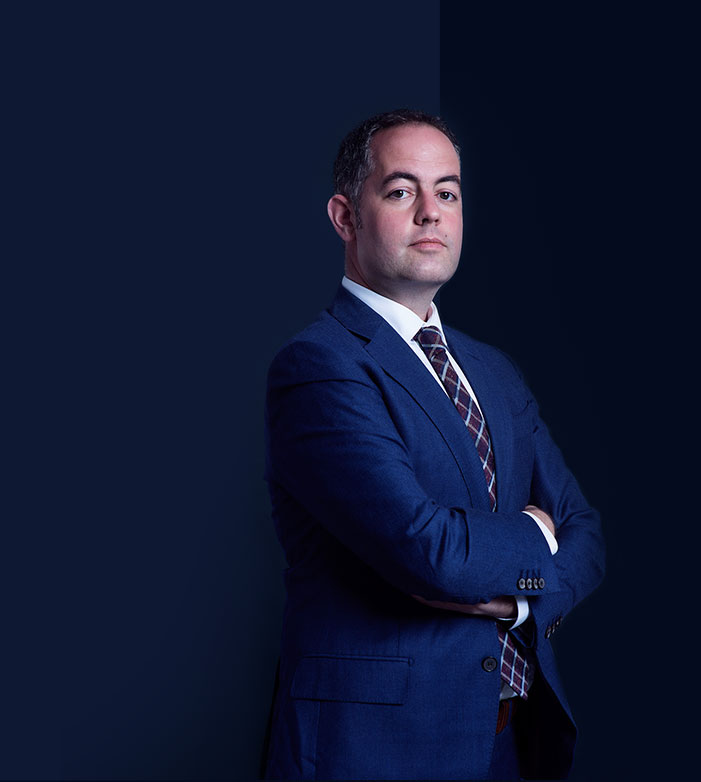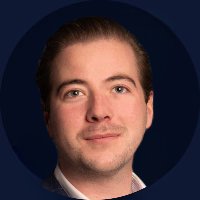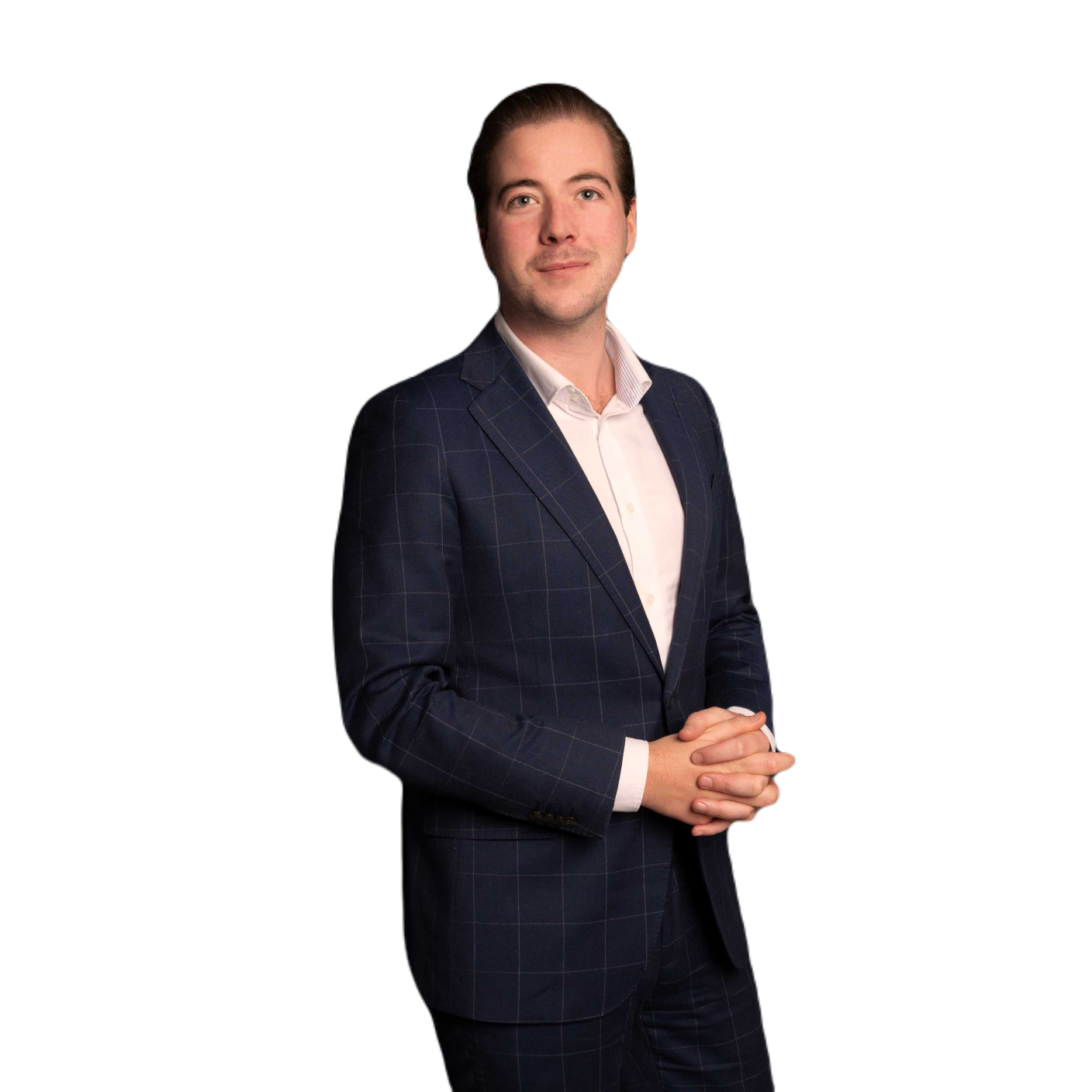 Joris
Juriaan de Vor
Chief Operating Officer
Joris de Vor is the Chief Operating Officer at GoldRepublic. He began his career in the financial sector as an Investment Associate at a large American asset management firm in London, working his way up to senior management. In his current role at GoldRepublic, he is responsible for implementing business strategies to drive the company's growth. Additionally, he works closely with the regulator to maintain the highest standards of quality within GoldRepublic.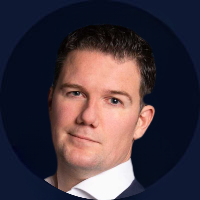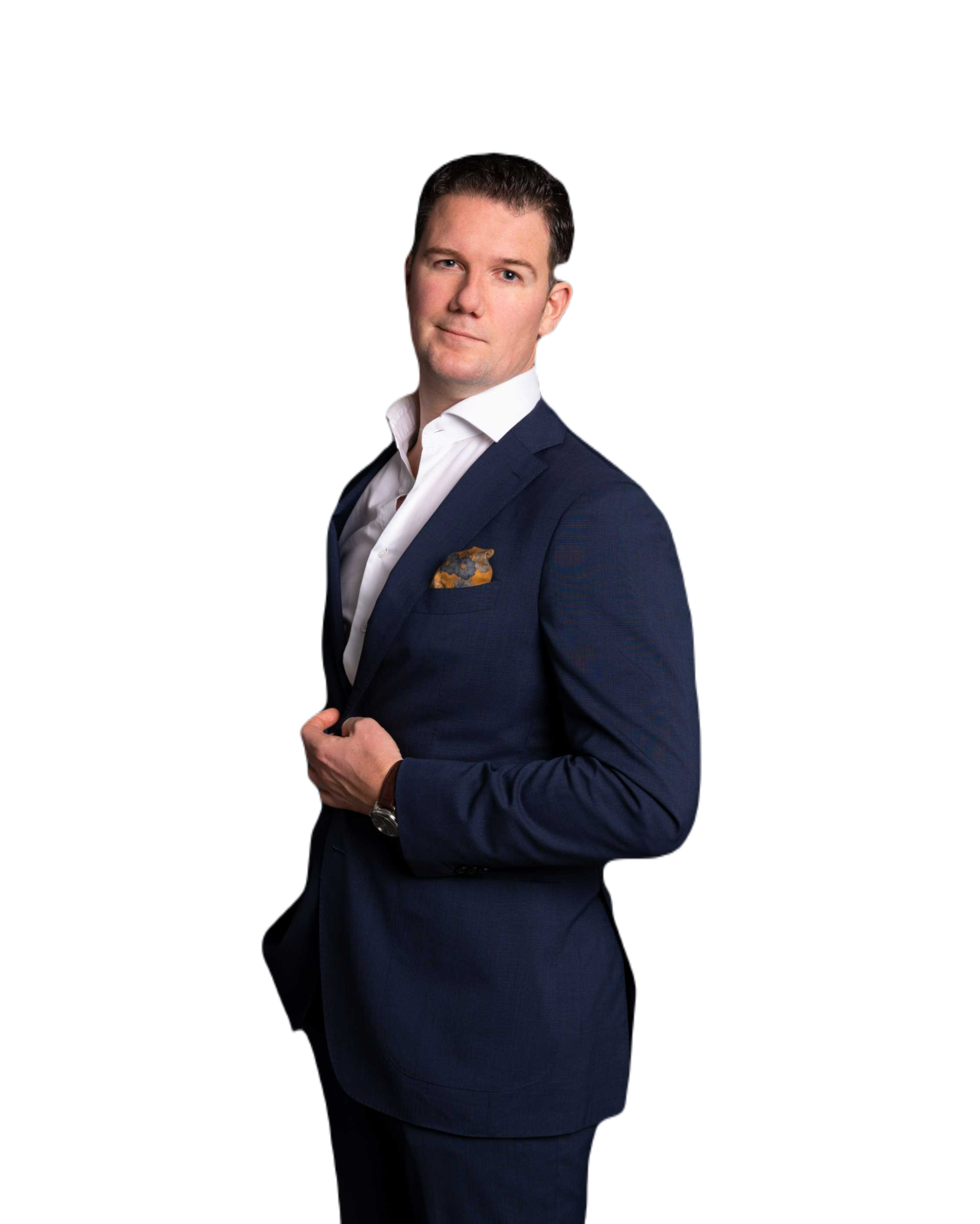 Bart
Brands
Precious Metal Specialist
Bart Brands is the precious metal specialist at GoldRepublic. He is a Security Intelligence Professional and Security Expert with an immeasurable passion for gold and silver. Before he started at GoldRepublic, Bart was the founder and chairman of the European Blockchain Foundation and his own consultancy firm '82ADVISE. He is the face of GoldRepublic and informs customers, but also the press and other parties about the latest developments in the field of precious metals and the most recent (macro)economic news.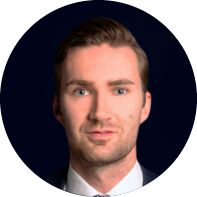 Nick
Finson
Director
Nick Finson has held the role of director at GoldRepublic in January 2022. He joined the company as Head of Operations in 2019. In addition to his focus on strategy and logistics, Nick is responsible for the metals trading book, the customer support team and business relations. Prior to joining GoldRepublic, Nick held positions at Rabobank and ABN AMRO MeesPierson. Nick Finson holds a Master's Degree in Finance from the VU University Amsterdam.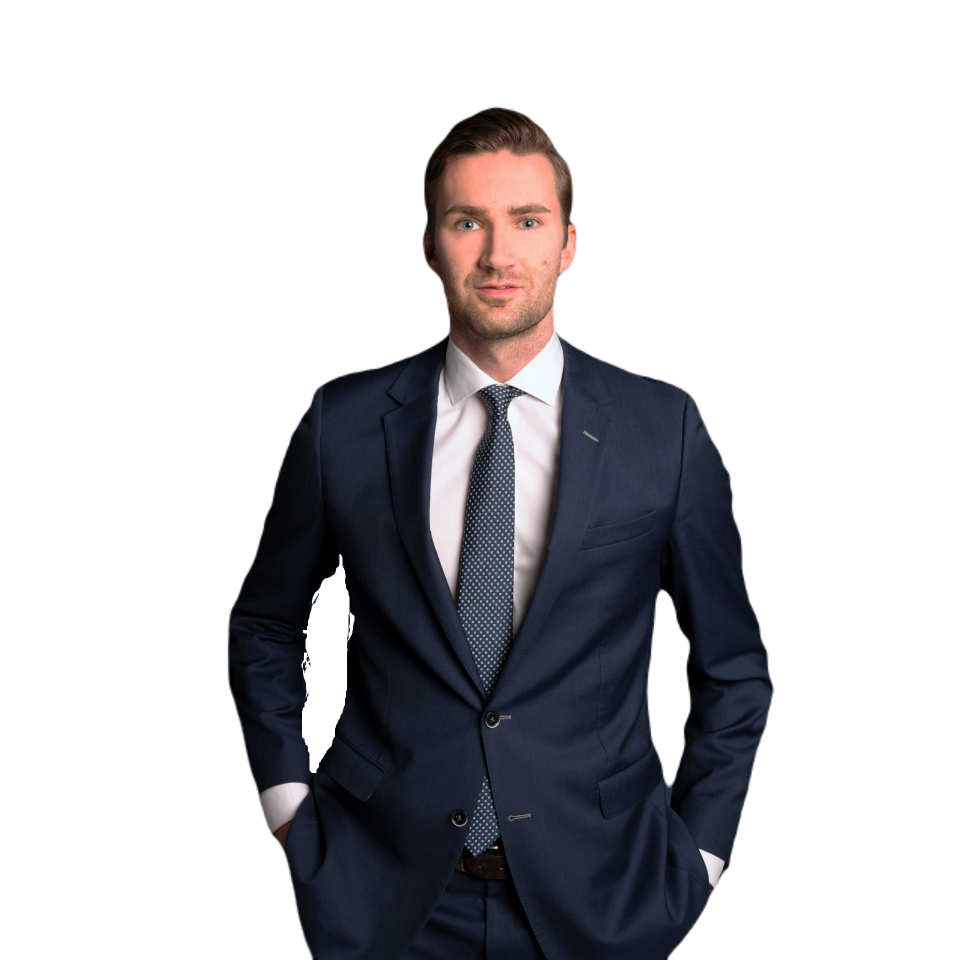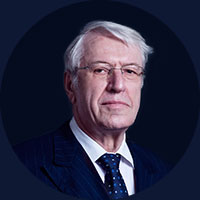 Piet
Klaver
Advisory Board
From 1998 to 2006 Piet Klaver headed the largest family-owned enterprise in the Netherlands, SHV Holdings (€14.9 billion in revenues in 2014). He was also a member of the supervisory boards of PostNL, ING, Dura Vermeer and Blokker. Today he runs a farm in the north of the Netherlands.